Our goal is simple. To provide an enjoyable home buying or selling experience. Our clients take comfort in the knowledge we are working hard to protect their interest. With us handling the details, you can enjoy peace of mind we've got your back from our first meeting to the closing table.

We appreciate your visit today and hope you'll stop by again soon to see our latest updates. Come back anytime; atsellhouses.com (Memory Hint – the a is for amy, t for tim)

Questions or requests for additional information are always welcome. Contact us by telephone at 913-314-05679 or email your inquiry through the Contact Me link at the top of this page. It would truly be an honor to assist you.
Welcome Home
Resources for you
ReeceNichols Mobile
Whether at home or on the go, my website gives you access to the complete listing inventory with the touch of a button.
Go Mobile
MyNeighborhood Report
Learn what the houses are going for in your neighborhood. Sign up now for your report.
Get Your Report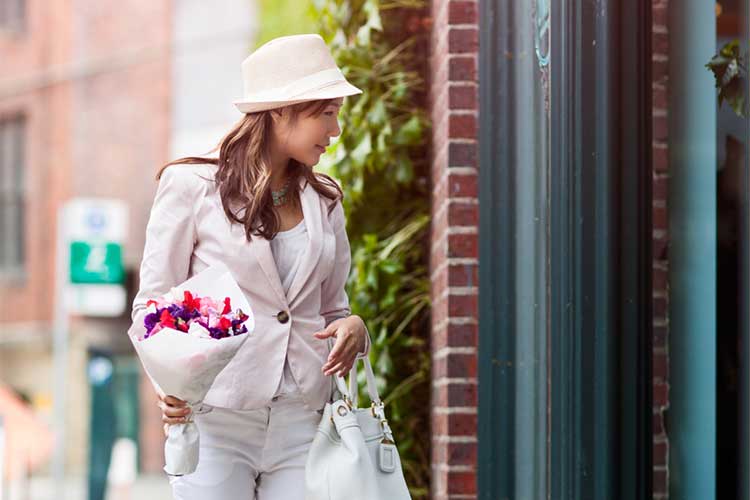 Explore Communities
No matter where in the area you are looking, I can help. Get started with your home search now.